Chick-fil-A announced that they now offer Mac & Cheese nationwide.  It's available as a side option with lunch, dinner, or as part of a Kid's Meal (with an upcharge of around $0.50) and in catering orders.  The cost varies by location.  Our research indicates a price for a small of approximately $2.35 and a medium of approximately $3.09.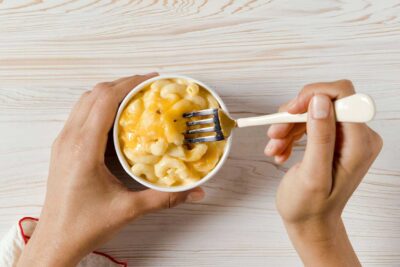 View post
The popular restaurant chain announced the new menu item in a press release on its website.  This is the first new permanent side addition to Chick-fil-A's menu since 2016.  You can find the nutritional information and cost for your specific locations here on the Chick-fil-A website.
In our review of the mobile app, we found that Chick-fil-A has one of the best apps around with a smooth interface and good rewards options.
About Chick-fil-A (from Wikipedia)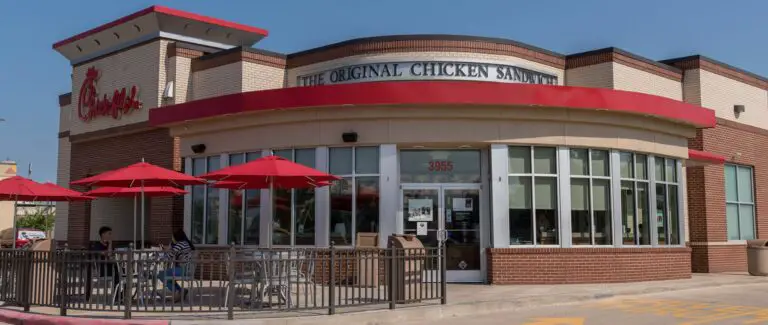 Chick-fil-A is an American fast food restaurant chain headquartered in the Atlanta suburb of College Park, Georgia, specializing in chicken sandwiches. Founded in 1946, it has been associated with the Southern United States, where it has become a cultural icon. 
Chick-fil-A has more than 2,300 restaurants. Unlike most fast food restaurants and retail chain stores, all Chick-fil-A restaurants are closed for business on Sunday.