IHOP Deals, IHOPPY Hour and More
Visit Channel:
There's Happy Hour, and then there's IHOPPY Hour.  From 2 pm – 10 pm every day (and later in some locations), get $5 entrees, $3 Snacks and Sides, and $1 or $1.50 beverages!


Show More
Show Less
Latest Videos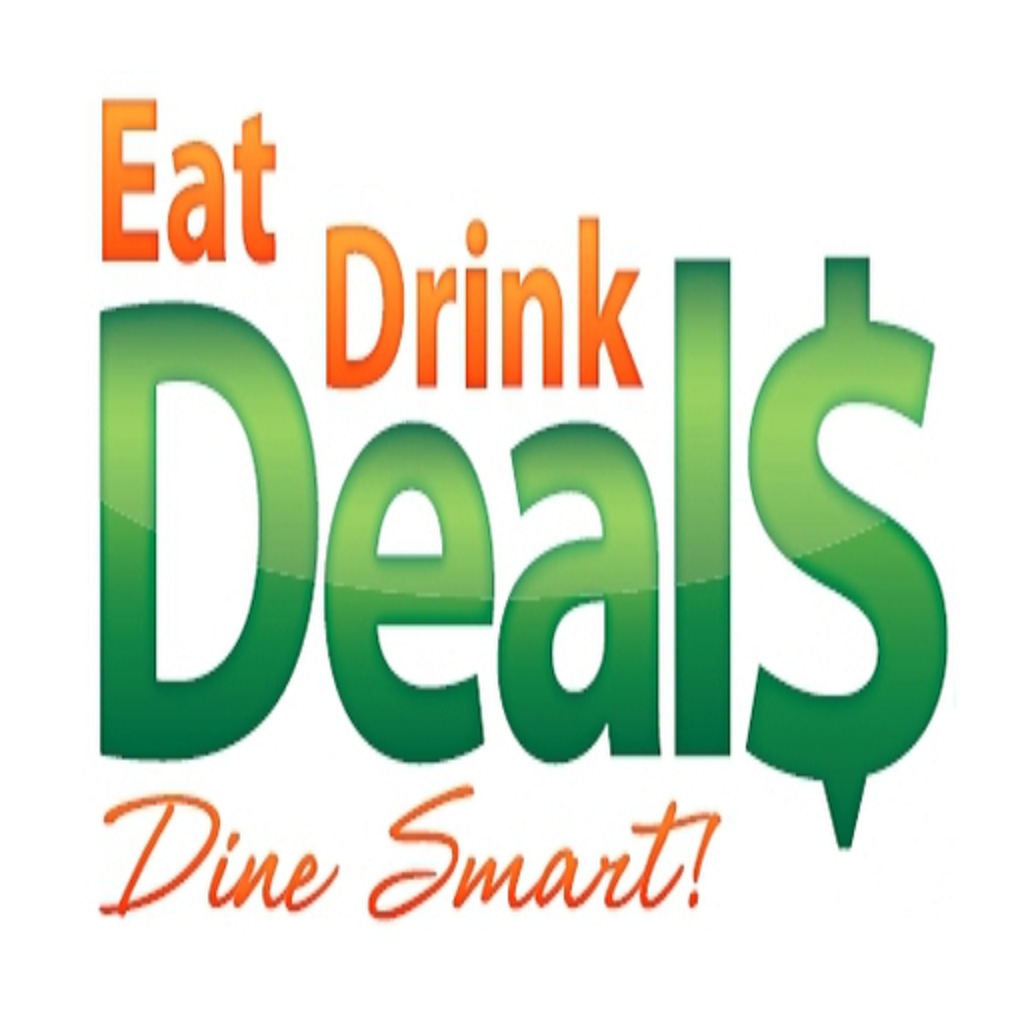 4:26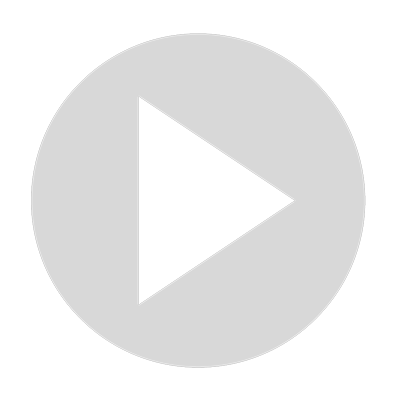 Arby's New Fish Sticks and 2 for $6 Value Menu Deals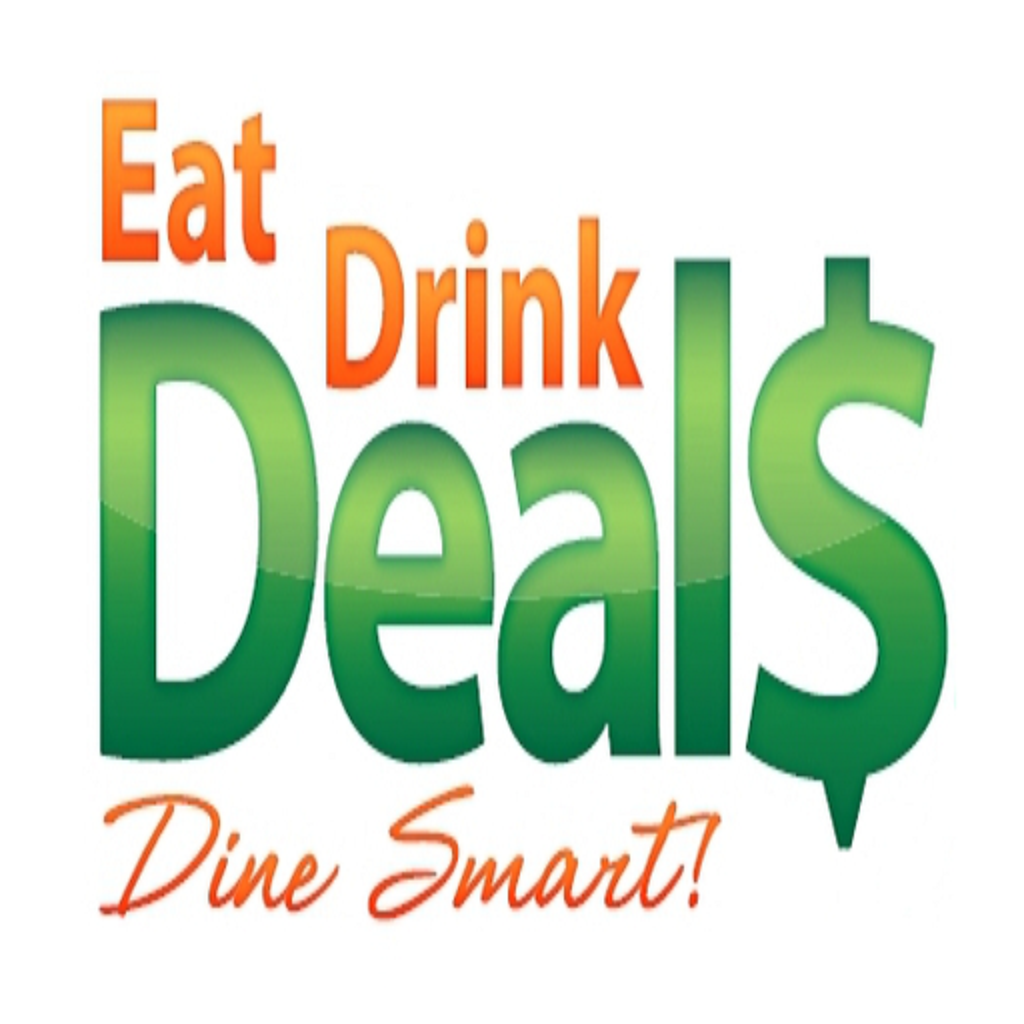 14:57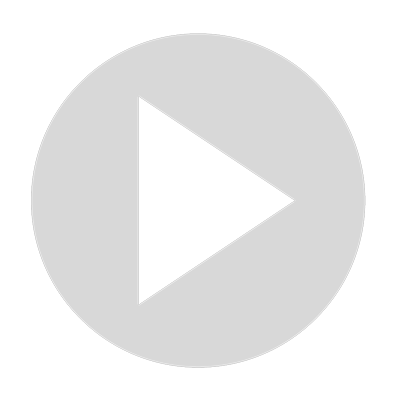 The Best Food Options for Your Next Office Party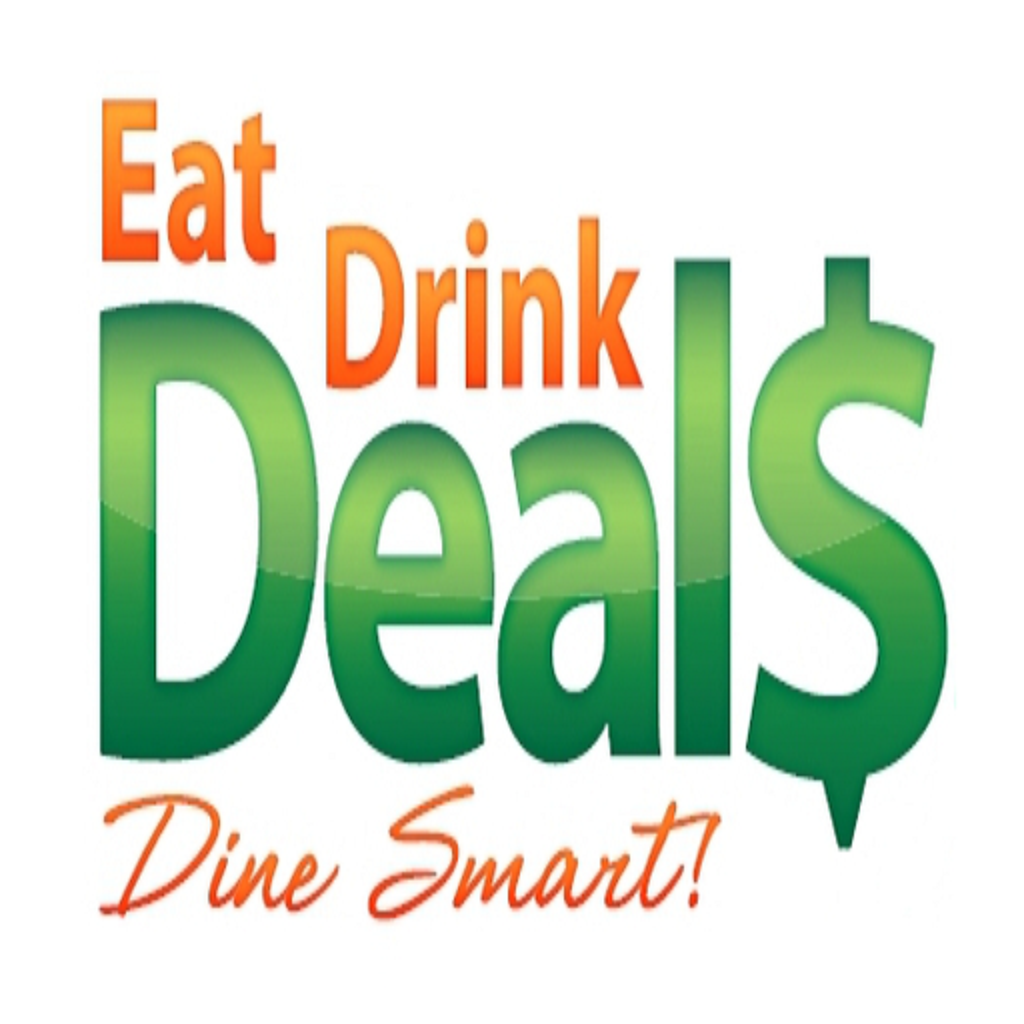 7:21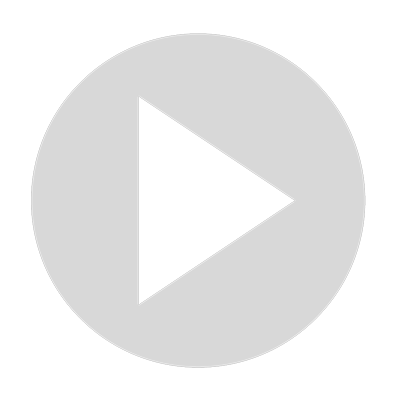 Game Day Restaurant Deals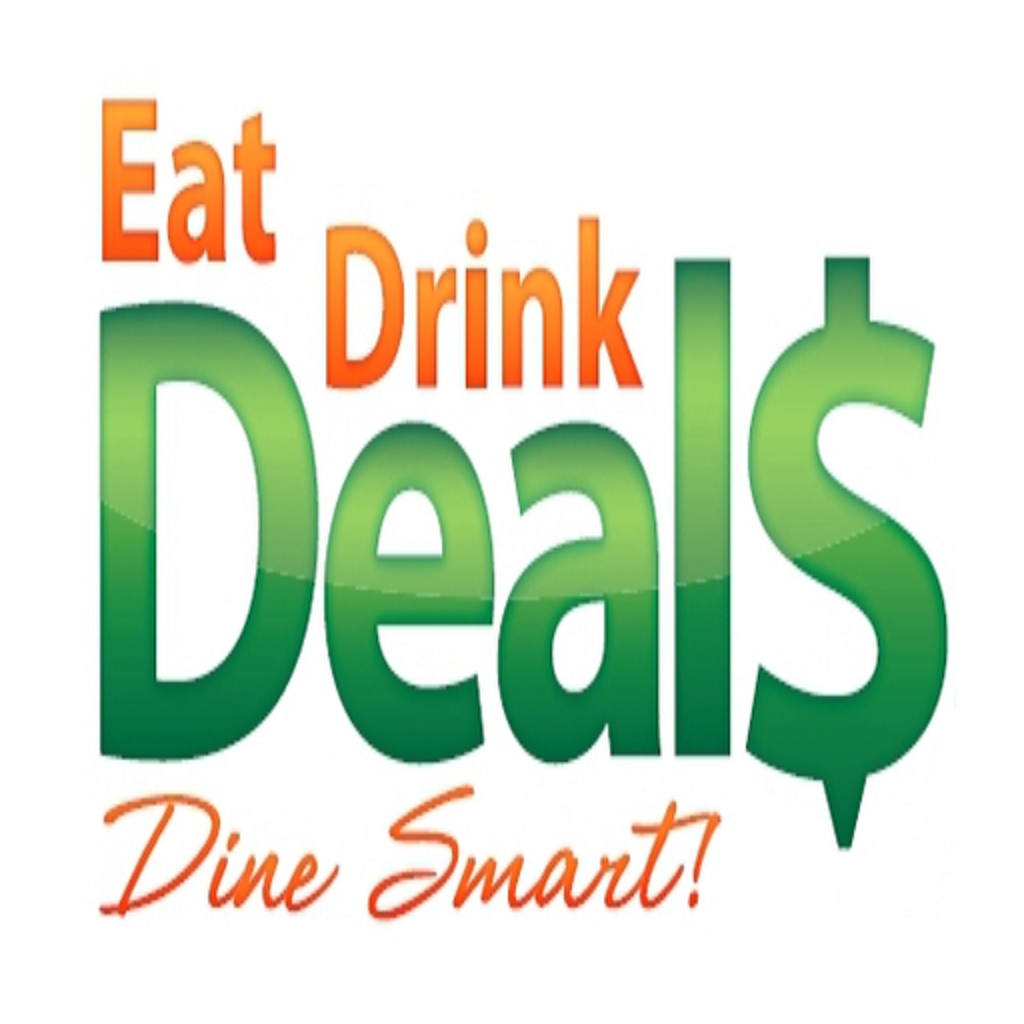 21:35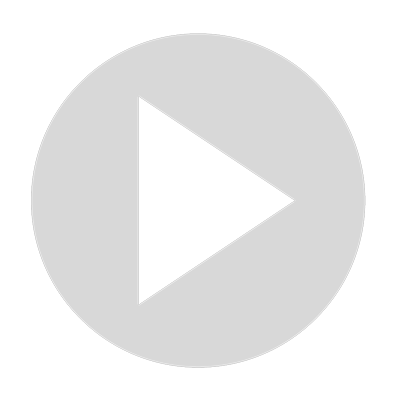 Seafood Specials For The Lent Season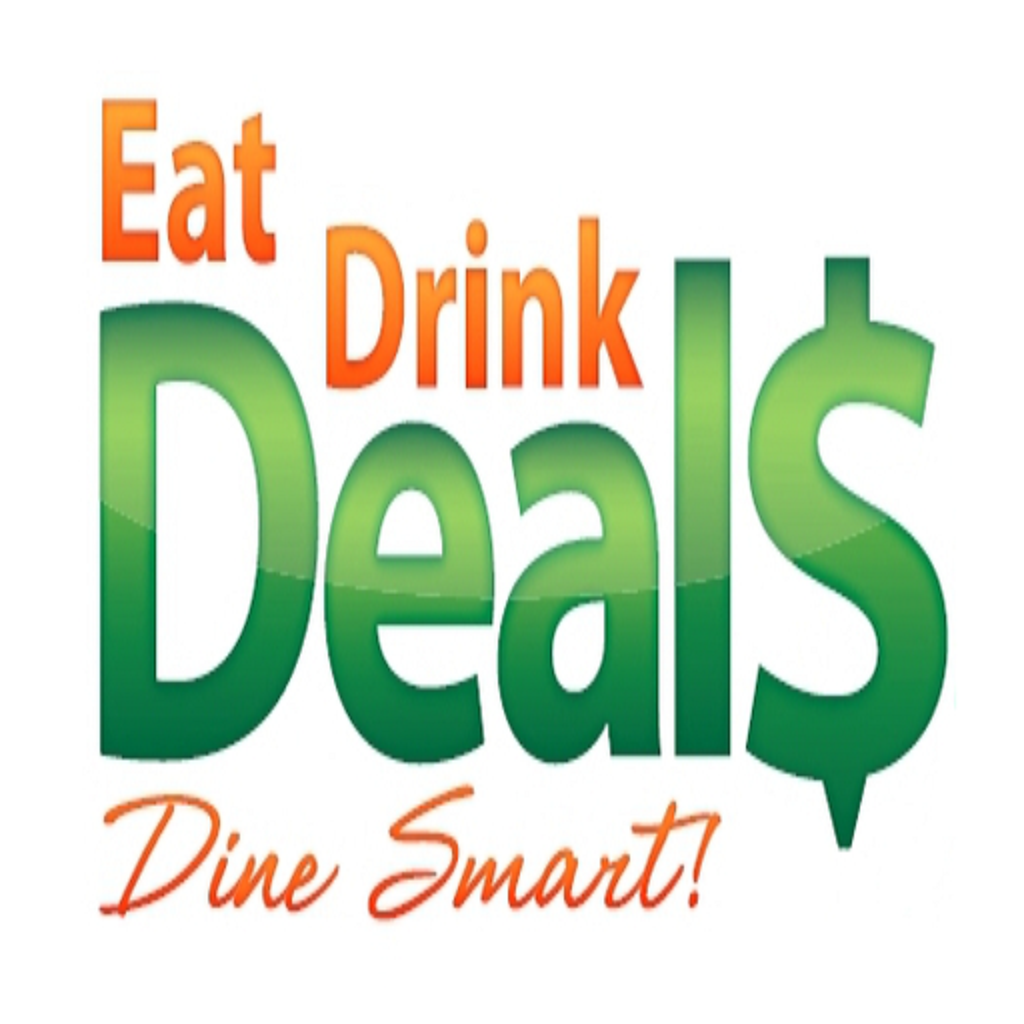 8:09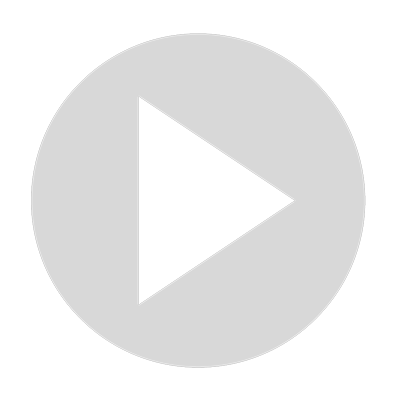 2021 Fantasy Football Draft Deals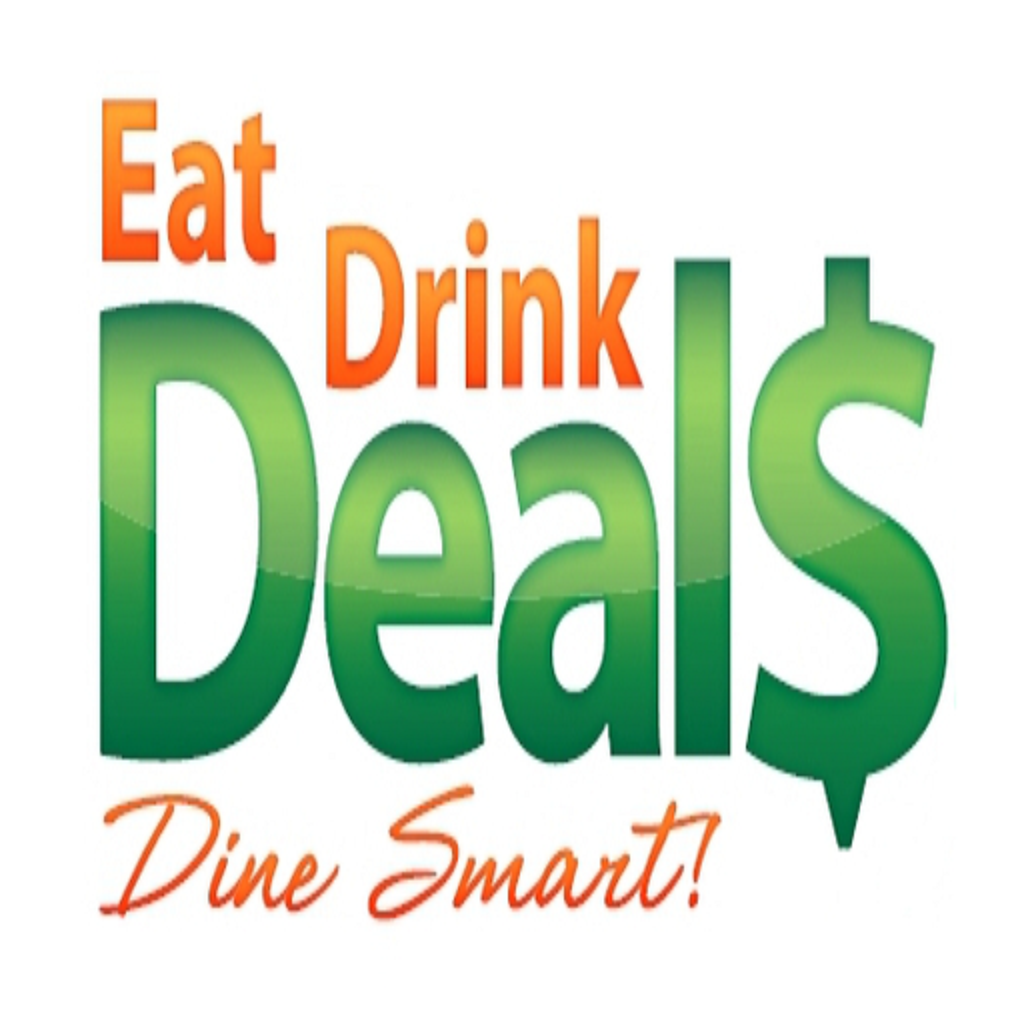 12:09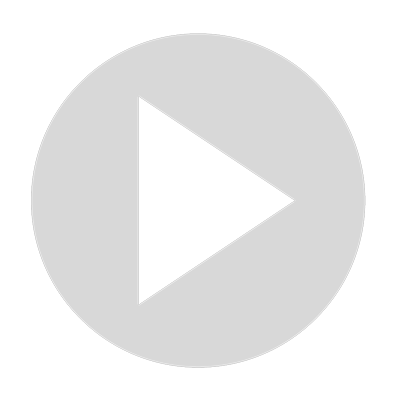 The Best Restaurant Options From a Vegetarian's Perspective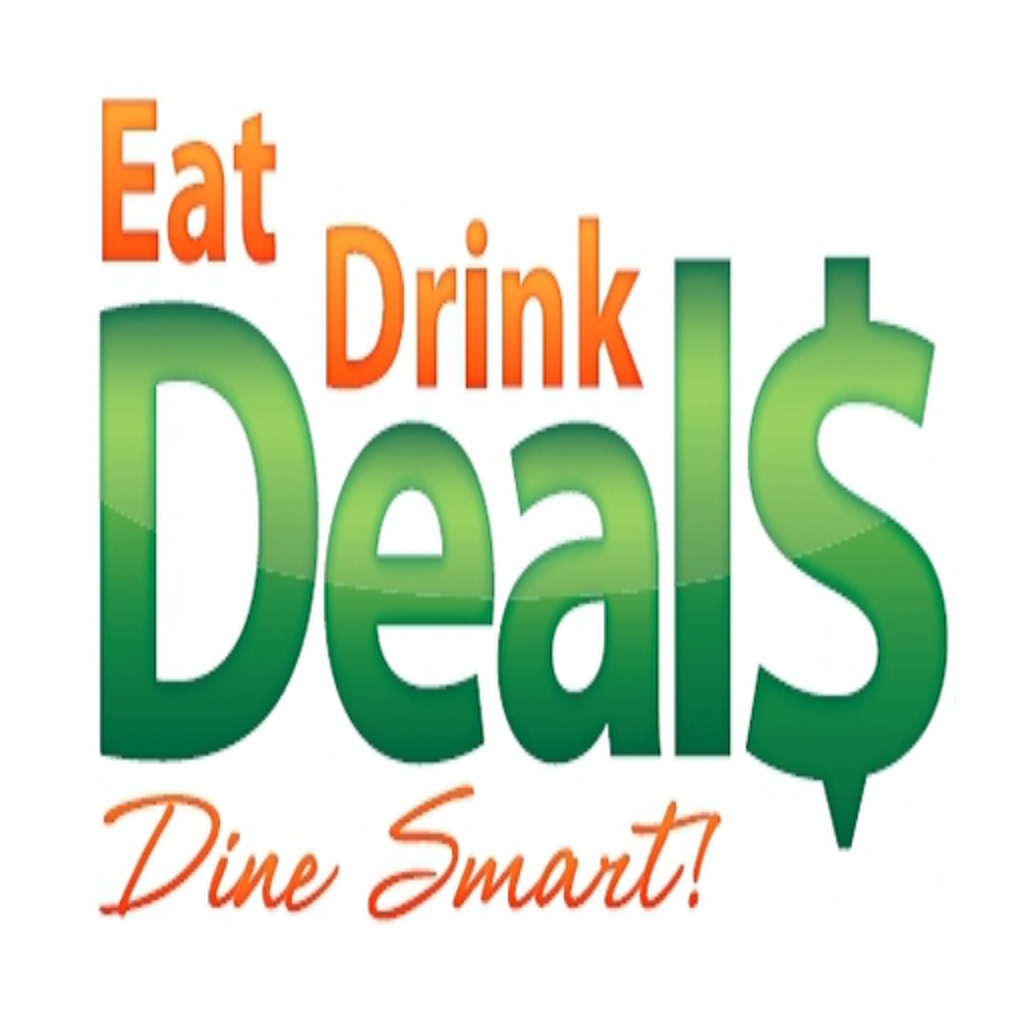 7:02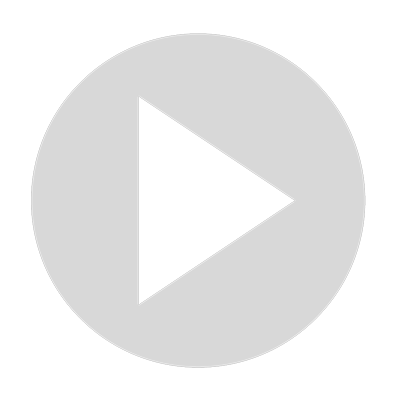 The Pandemic and Restaurant Re-Openings: What Lies Ahead?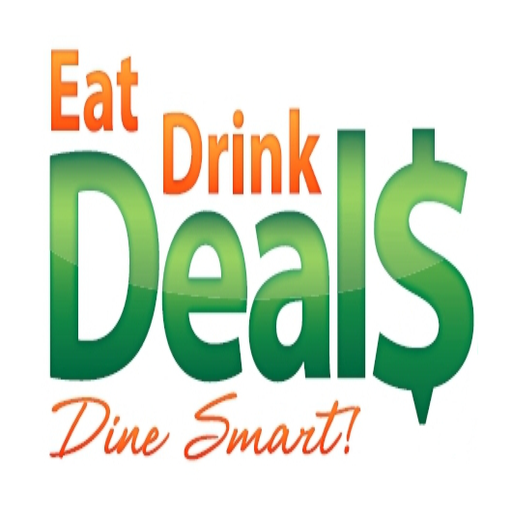 0:40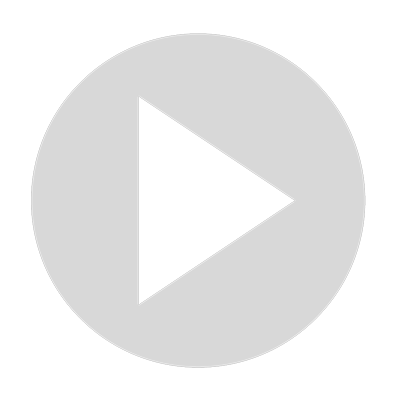 Tuesday Restaurant Deals and Specials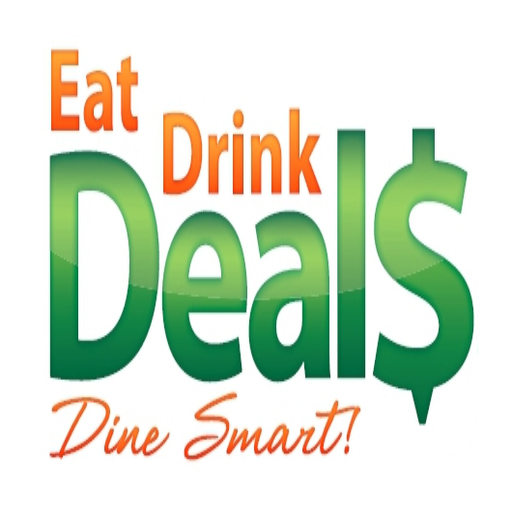 0:35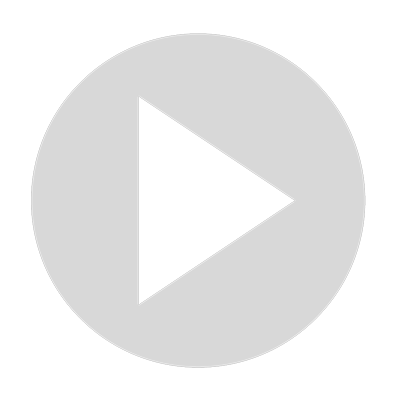 Here's the Best Restaurant Takeout and Delivery Deals!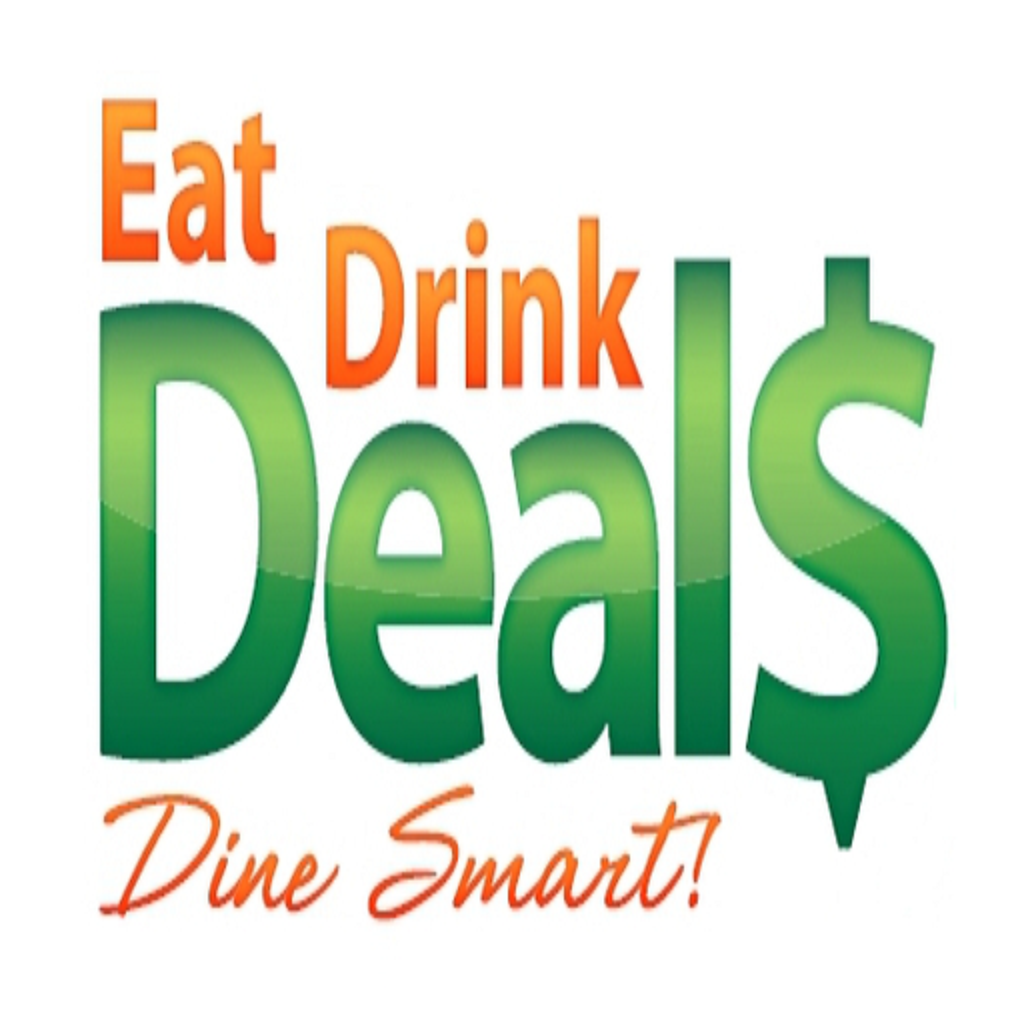 0:45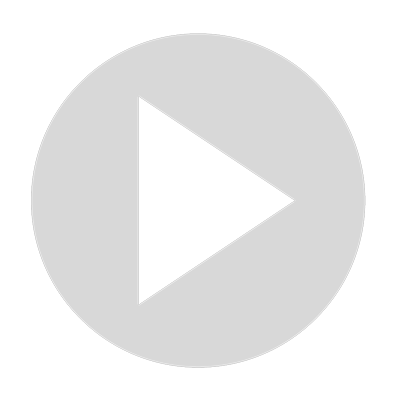 Free Food And More Restaurant Deals For Your Birthday