Free Kids Meals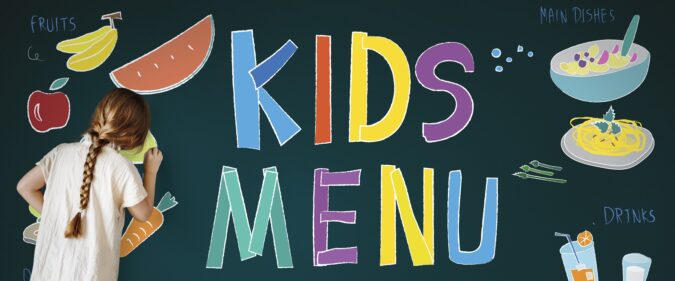 Here are restaurants with kids eat free deals.
Our roundup of Saturday restaurant deals includes a $14 prime rib dinner and free kids meals.
Our roundup of Sunday restaurant deals includes brunch specials, all you can eat, all day happy hours, and kids eat free meals.
Steak 'n Shake has a new 2 for $3 special that lets you mix 'n match Steakburgers, Grilled Cheese and other menu items.