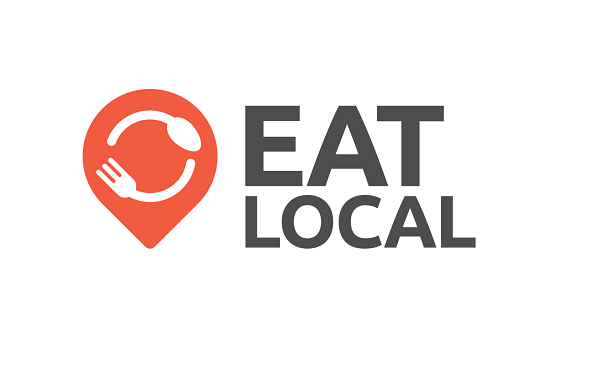 Restaurant Week, an annual or semi-annual event, allows you to visit the finest restaurants for a special price, usually $20-$25 for lunch and $20-$50 for dinner.  We have links to all the city websites where you can get more Restaurant Week details like dates, prices and menus.
Here is our Restaurant Week roundup, ordered by city, with the dates for each event.  Click on a city name for a link to their Restaurant Week details.  Check back frequently as more cities announce their Restaurant Week dates.  Independent restaurants are in dire financial straits due to the ongoing pandemic – please support them to help them get through to the other side of this monumental challenge!
EatDrinkDeals includes links to restaurant week websites where you can confirm the deal and find further information.  Email us at editor@eatdrinkdeals.com if we've missed any!
Do you want to have great deals like these emailed directly to you? Click here to sign up for our newsletter!
Want to get info on other deals, discounts, coupons and specials from your favorite chain restaurants?  Click here to see the latest and greatest from EatDrinkDeals!
Restaurant Week by City