Get a LongHorn Steakhouse coupon for a free appetizer when you enroll in their email club.   CLICK HERE to sign up for LongHorn coupons.
The steakhouse chain will send you a coupon for a free appetizer (with an entree purchase) right away. You'll also receive online LongHorn coupons as they become available.
LongHorn Grilling Tips
LongHorn has released a series of Grill Master videos with recipes, tips and tricks for grilling at home.  You can view these at:  LongHorn Expert Griller.
More LongHorn Recipes
LongHorn recently released recipes for three of its most popular entrees:  Grilled Ribeye, Marinated Salmon, and Parmesan Baked Chicken.  You can find these three recipes at:  LongHorn's Favorite Recipes.  For the complete list of recipes that LongHorn has, see:  LongHorn Recipes.
About LongHorn Steakhouse (from Wikipedia)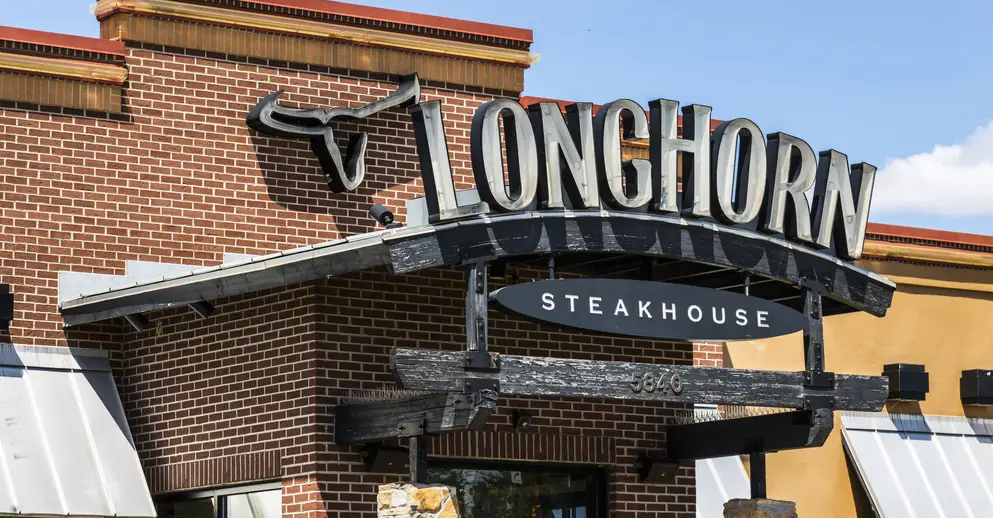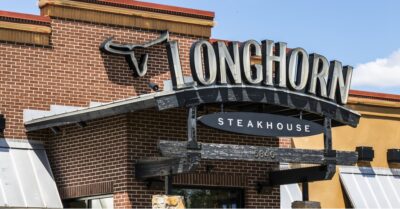 LongHorn Steakhouse is an American casual dining restaurant chain that is owned and operated by Darden Restaurants, Inc., headquartered in Orlando, Florida. As of 2017 LongHorn Steakhouse operated 488 restaurants in the U.S. and abroad.
LongHorn Steakhouse Menu
The restaurant is best known for serving various kinds of steak, including its "Flo's Filet". In addition to steak, the menu also includes: ribs, chicken, salmon, lobster, shrimp, and salads. Appetizers include their "Texas Tonion" and "Wild West Shrimp"; and side dishes are also served. The restaurant offers a full bar with draft and bottled beer, wine, and several signature margaritas. A lunch menu that includes soups, salads, sandwiches, and hamburgers is available.
Click here to view the LongHorn menu.