Get a free taco and hundreds of dollars in savings each year when you join the Baja Fresh Club.
Get the free taco just for signing up then get a special treat each year for your birthday (must be signed up at least 4 days prior to your birthday, otherwise you will receive your treat the next applicable year). You'll also get news on the latest and greatest happenings with Baja Fresh.
To enroll, visit the Baja Fresh Club Baja Page.
About Baja Fresh (from Wikipedia)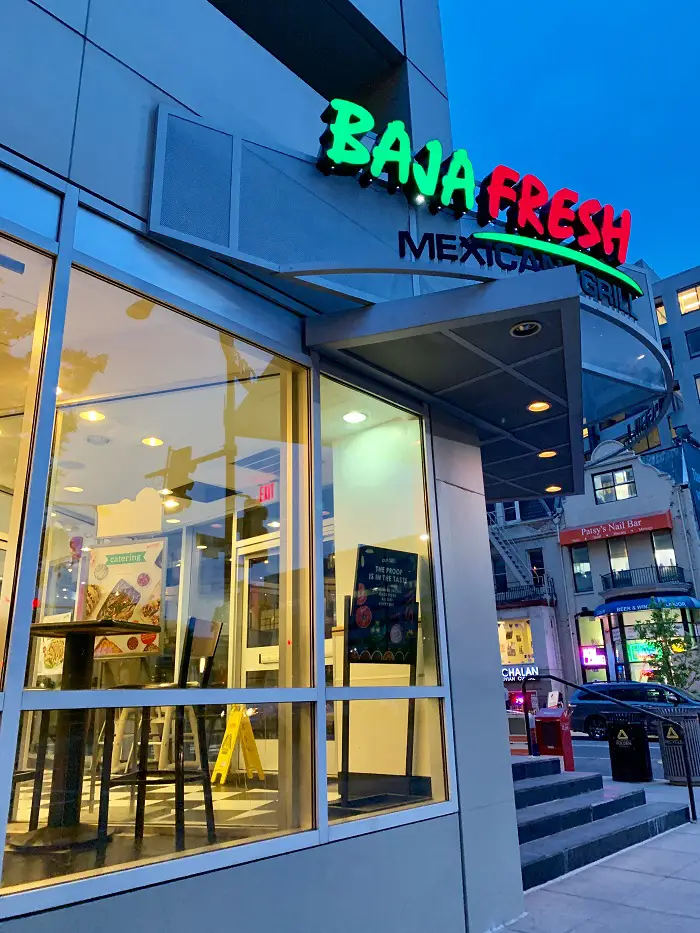 Baja Fresh is a chain of fast-casual Tex Mex restaurants founded in Newbury Park, California in 1990 and headquartered in Cypress, California.  The chain emphasizes fresh ingredients, and each restaurant features a self-serve salsa bar.
Competitors include California Tortilla, Panchero's Mexican Grill, Chipotle Mexican Grill, Moe's Southwest Grill, Qdoba, Rubio's Fresh Mexican Grill and Tijuana Flats.