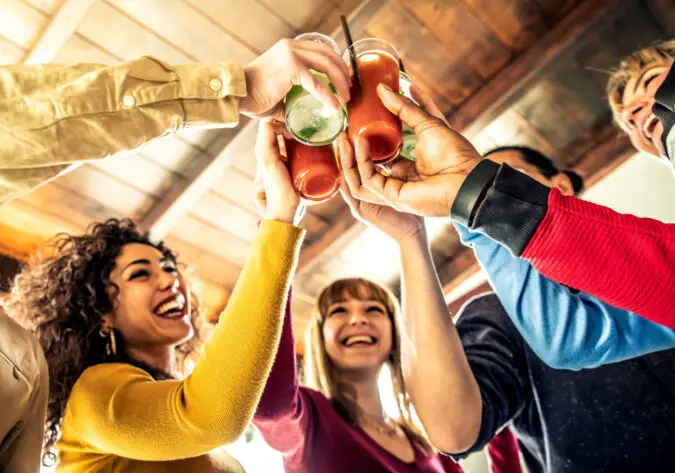 Restaurants We Cover at EatDrinkDeals
Whether you're hunting for deals at your favorite restaurants or looking to try something new, here at EatDrinkDeals, we share the coupons and info you need to save money when eating out. Check out the list on this page for quick links to some of the most popular restaurants and types of food we cover.
Click on a restaurant name to see a page with all the related deals we have for that restaurant. You can also press Ctrl+F (Command+F on Mac) on your keyboard to search for a specific restaurant by name. If you're checking for deals on your phone, open your mobile browser and tap the menu icon > "Find in page" (or similar) to look for a specific restaurant. Scroll down for lists of fine dining options and restaurants by category.
Fast Food, Coffee Shops, and Casual Dining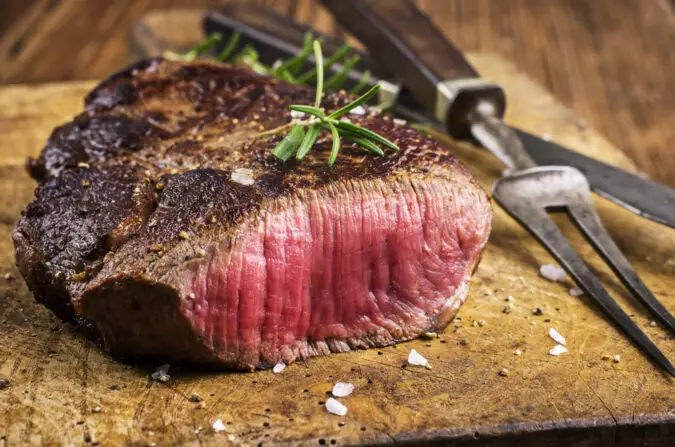 Fine Dining Restaurants We Cover
For special events like anniversaries, birthdays, and business gatherings, here's a list of the fine dining restaurants we cover at EatDrinkDeals:

Food, Restaurant, and Delivery Categories We Cover
If you're not sure where to dine but have a have a craving for tacos or pasta, appetizers or dessert, check out this list of the categories of food and restaurants we cover at EatDrinkDeals: