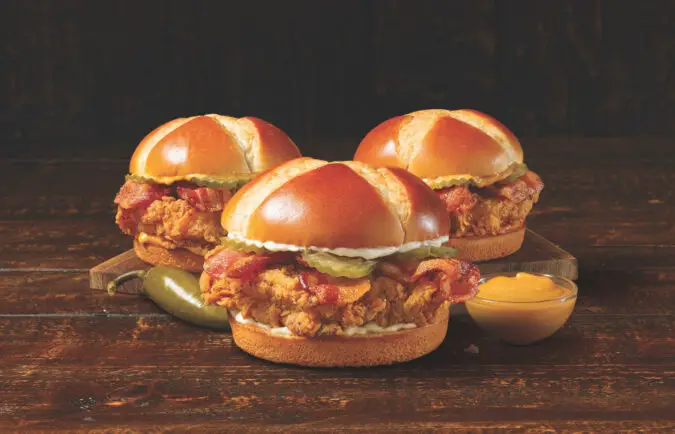 Church's Chicken, recently rebranded as Church's Texas Chicken, is famous for their fried chicken, biscuits, and jalapeños on the side. The Church's Texas Chicken menu serves up fried chicken just the way you like it: original or spicy, in classic combos, as tenders, or on sandwiches.
Scroll through or search the table below to see prices for everything Church's Texas Chicken has to offer, from family meals to sides and desserts!
Church's Texas Chicken Deals
Church's Texas Chicken regularly offers coupons and deals that can help you save a buck or feed the whole family, whether you're hosting a gathering or just don't feel like cooking. For the latest, check out our article on Church's Chicken Coupons & Deals. For example, Church's is currently offering a coupon for discounts on Two Can Dine and Family Deal meals. The coupon is good through February 15, 2023. Additionally, you can take advantage of current Holi-Deals® to feed a family of four starting at just $20!
Church's Texas Chicken Menu & Prices
---
Disclaimer: Menu and prices listed above are based on research of sample locations and are provided for informational purposes only. Since prices and availability may vary by location, please consult your local Church's Texas Chicken menu for the latest details.