Del Frisco Grille has a happy hour featuring small plates, wine and cocktails for $7.
The happy hour, titled "Sip & Share," is 4-6:30pm Mondays through Fridays at participating locations.  Get small plates, cocktails, spirits and wine for $7.
Current offers (as of April, 2019) include these Happy Hour items, all priced at $7:
Bites (small plates):  Flatbreads, Cheesesteak Eggrolls, Artichoke Beignets, Deviled Eggs, Parmesan Fries, and Guacamole.

Glasses of Prosecco, Pinot Grigio, Malbec, Chardonnay, and Cabernet Sauvignon

Cocktails including The Redeemer, Moscow Mule, VIP, Grille Margarita, and White Sangria.

Also get select local brews for $6.
Savor each sip––our wine list features more than 100 bottles rated 90+ points by Wine Spectator. No matter the time, place or occasion, we have the bottle for you. pic.twitter.com/sTy21Z31vi

— Del Frisco's Grille (@DFGrille) April 24, 2019
CLICK HERE for the Del Frisco Grille Happy Hour menu.
Del Frisco Grille is a fine dining chain with dinner entrees that usually start at about $20, so the $7 happy hour can be a real bargain.
About Del Frisco's (from Wikipedia)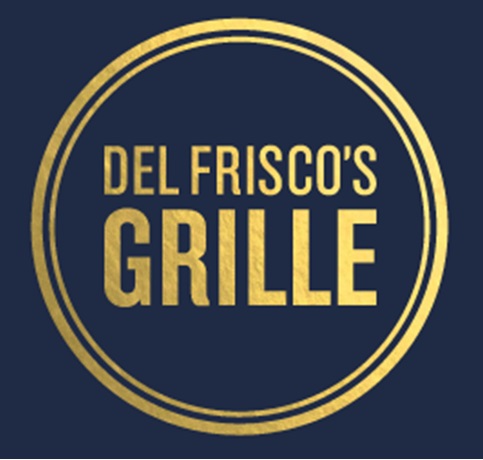 Del Frisco's Restaurant Group (NASDAQ: DFRG) is an American steakhouse restaurant chain company which focuses on steaks. The company was founded in 1981 and became public in 2012. Del Frisco's Restaurant Group currently operates Del Frisco's Double Eagle Steak House, Sullivan's Steakhouse and Del Frisco's Grille with 53 locations across the United States.