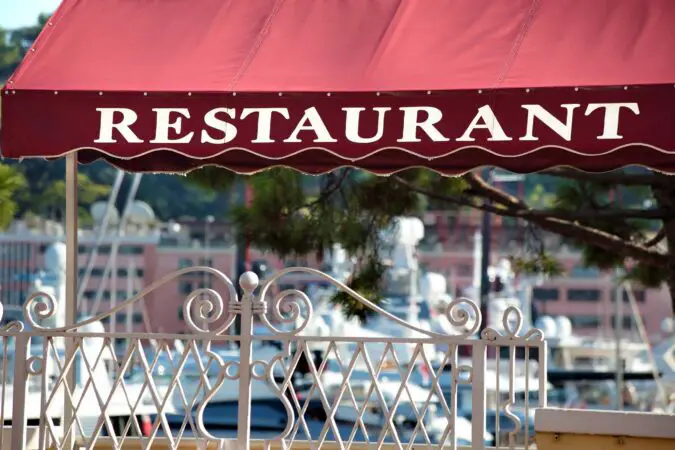 *  EDITOR'S NOTE:  As of March 2020, Restaurant Weeks in many locales have been impacted by the coronavirus outbreak.  Some restaurant weeks may be postponed or, unfortunately, canceled.  Things are changing very rapidly, so we have links to each Restaurant Week page that allow you to get the most up to date information.  
Restaurant Week, an annual or semi-annual event, allows you to visit the finest restaurants for a special price, usually $20-$25 for lunch and $20-$50 for dinner.  We have links to all the city websites where you can get more Restaurant Week details like dates, prices and menus.
Here is our Restaurant Week roundup, ordered by city, with the dates for each event.  Click on a city name for a link to their Restaurant Week details.  Check back frequently as more cities announce their Restaurant Week dates.
Restaurant Week by City