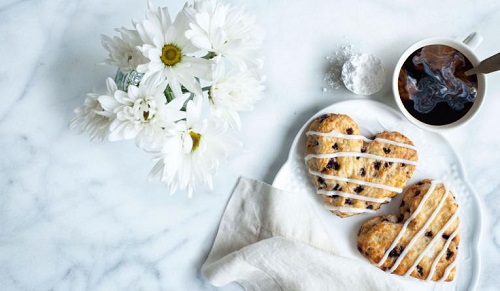 Bojangles has a reputation as a place where you can get Southern fried chicken and biscuits with all the fixin's. Complete your meal with everything from pimento cheese spread and mac 'n' cheese to Bo's famous sweet tea and Bo-Berry Biscuits®.
Scroll through or search the table below to see prices for everything the Bojangles menu has to offer, from chicken sandwiches to all-day breakfast biscuits and more!
Bojangles Deals
Bojangles is offering a free chicken sandwich just for downloading their app! Get all the details on how to score your free sandwich in our article on Bojangles Specials & Promo Codes. You can also read up on the Pork Chop Griller Biscuit, which is back on the Bo's menu for a limited time, as well as an offer for a free 1/2 gallon of Legendary Iced Tea® with purchase just for signing up for the Bojangles E-Club!
Bojangles Menu & Prices
---
Disclaimer: Menu and prices listed above are based on research of sample locations and are provided for informational purposes only. Since prices and availability may vary by location, please consult your local Bojangles menu for the latest details.
What's On The Bojangles Menu?
Bojangles has a menu focused on their signature fried chicken.  It's a little spicier than others and has a distinctive flavor.  They do it right.  Unlike other fast food restaurants, Bojangles also serves its breakfast menu all day long.  It's some of the best breakfast you can find.  They have some famous buttermilk biscuits that bring in the crowds.  There's sausage and egg biscuit sandwiches, country ham biscuits, and plenty of other goodies.  They'll often be a great deal like 2 Sausage Biscuits for $3 going to entice you.  The extra savings can really add up if you're feeding a big group!  There's other limited time offers on seasonal menu items, too.  Regular sides include cole slaw, Cajun fries, dirty rice and other favorites.  Most meals come with a buttermilk biscuit, too, if you're not ordering on the breakfast menu.  You can always go with best sellers like the 2-piece chicken dinner, too – a favorite of its loyal customers.  It's good food all around.