FREE CHICK-FIL-A ALERT!  Get a free 8 count nuggets or a Kale Crunch side with the Chick-Fil-A app now through January 31, 2020.  No purchase is necessary.  The offer is one time only.
You'll need to create or sign into your rewards account via the free Chick-fil-A Mobile App.  In our review, we found that Chick-fil-A has one of the best apps around with a smooth interface and good rewards options. Download the Android app here or the iPhone app here at the App Store.
Once you create an account or you sign in, you should see something like this when you open the app:
"Our customers are incredibly important to us, and this is one small way to thank them for their loyalty and introduce the perks of our app to new guests," said Kevin Purcer, director of customer digital experience at Chick-fil-A in this press release. "We are excited to surprise our guests with a free eight-count order of nuggets this month through our mobile app."
As an alternative, you can try the new Kale Crunch side for free if you don't want nuggets.  Kale Crunch is a blend of kale and cabbage tossed with Apple Cider and Dijon Mustard Vinaigrette and topped with salted, crunchy almonds. Kale Crunch can be substituted for Waffle Fries at no additional charge for combo meals, or is available individually.
You can redeem the offer between Jan. 13 and Jan. 31 at participating restaurants either in-restaurant, in the drive-thru or by placing a mobile order via the Chick-fil-A App.
About Chick-fil-A (from Wikipedia)
Chick-fil-A is an American fast food restaurant chain headquartered in the Atlanta suburb of College Park, Georgia, specializing in chicken sandwiches. Founded in 1946, it has been associated with the Southern United States, where it has become a cultural icon.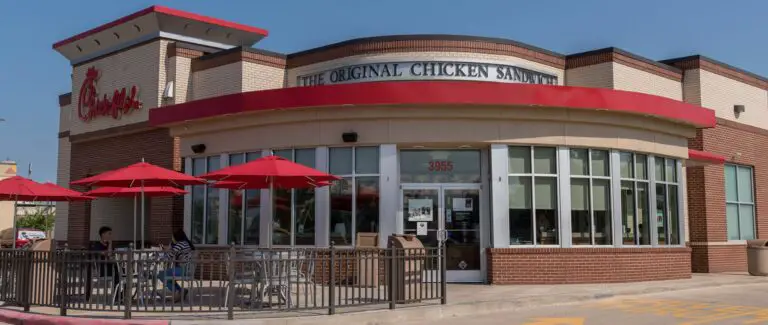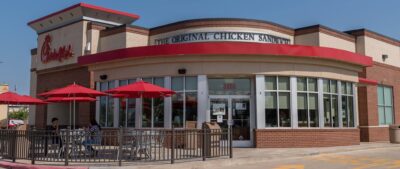 Chick-fil-A has more than 2,300 restaurants. Unlike most fast food restaurants and retail chain stores, all Chick-fil-A restaurants are closed for business on Sunday.