An annual Holiday favorite at Chic-fil-A, the Peppermint Chocolate Chip Shake, returned on Monday, November 11, 2019.
The small shake sells for $3.65 and has 690 calories.  The large shake sells for $4.15 and has 920 calories.
"Hand-spun the old-fashioned way, this festive peppermint flavored milkshake is made with Chick-fil-A Icedream and features bits of peppermint and chocolate candies, topped off with whipped cream and one crucial cherry. Available seasonally for a limited time," the chain said.
Chick-fil-A announced the Holiday shake's return on Facebook.

About Chick-fil-A (from Wikipedia)
Chick-fil-A is an American fast food restaurant chain headquartered in the Atlanta suburb of College Park, Georgia, specializing in chicken sandwiches. Founded in 1946, it has been associated with the Southern United States, where it has become a cultural icon.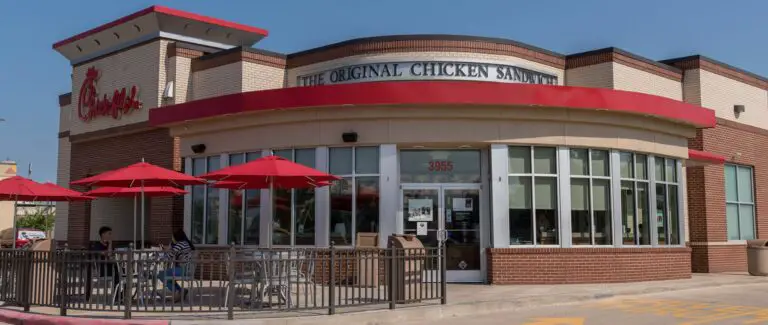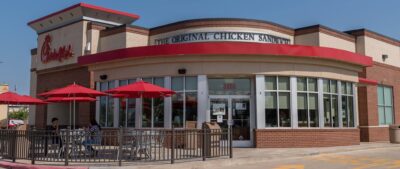 Chick-fil-A has more than 2,300 restaurants. Unlike most fast food restaurants and retail chain stores, all Chick-fil-A restaurants are closed for business on Sunday.