Celebrate National Guacamole Day at Tijuana Flats with a special free small side of guacamole with any purchase on Monday, September 16, 2019.  Tijuana Flats announced the event in this email to customers.  You must mention the offer to get the deal.
*Valid at participating locations.  In-store only.  Not valid with any other offer or promotion. 
Tuesday and Thursday Specials
Tijuana Flats has $5.99 specials every Tuesday and Thursday.
On Tuesdays get two tacos, chips and a drink for $5.99* in the Tijuana Tuesdaze special.
On Thursdays get a Tijuana Burrito or Burrito Bowl, plus chips and drink for $5.99* in the Throwback Thursdaze special.
The Tex-Mex chain announced both deals on the Tijuana Flats Weekly Offers Page.  *Price may vary based on location.

For more info on your other favorite restaurants with specials on Tuesdays, CLICK HERE, and for Thursdays CLICK HERE.
About Tijuana Flats (from Wikipedia)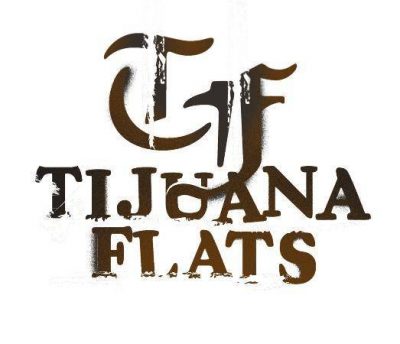 Tijuas Tex-Mex is an American restaurant chain serving Tex-Mex cuisine. It has 130 locations throughout Florida, Georgia, South Carolina, North Carolina, Virginia, and Indiana.  Tijuana Flats restaurants are fast-casual hybrids with fresh food, hot sauce bars, art murals and off-beat culture. Customers order at the front counter and are served after sitting.
Tijuana Flats uses zero trans-fatty acids (TFA) cooking oils, 100 percent hormone free, white meat chicken, fresh produce and all of its menu items have been lard free. Flour or whole-wheat tortilla options are available for select items. This restaurant features a "Power Lite" selection, offering low-fat cheese and fat-free sour cream in any menu item.
The restaurant was founded in Winter Park, FL in 1995.