Tijuana Flats has $5.99 specials every Tuesday and Thursday.
On Tuesdays get two tacos, chips and a drink for $5.99* in the Tijuana Tuesdaze special.
On Thursdays get a Tijuana Burrito or Burrito Bowl, plus chips and drink for $5.99* in the Throwback Thursdaze special.
The Tex-Mex chain announced both deals on the Tijuana Flats Weekly Offers Page.  *Price may vary based on location.


About Tijuana Flats (from Wikipedia)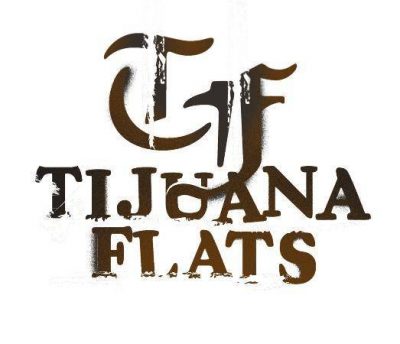 Tijuas Tex-Mex is an American restaurant chain serving Tex-Mex cuisine. It has 130 locations throughout Florida, Georgia, South Carolina, North Carolina, Virginia, and Indiana.  Tijuana Flats restaurants are fast-casual hybrids with fresh food, hot sauce bars, art murals and off-beat culture. Customers order at the front counter and are served after sitting.
Tijuana Flats uses zero trans-fatty acids (TFA) cooking oils, 100 percent hormone free, white meat chicken, fresh produce and all of its menu items have been lard free. Flour or whole-wheat tortilla options are available for select items. This restaurant features a "Power Lite" selection, offering low-fat cheese and fat-free sour cream in any menu item.
The restaurant was founded in Winter Park, FL in 1995.