Circle K has a Sip & Save subscription that gets you a free beverage every day for $5.99 a month.
Pay just $5.99 and get a free beverage of your choice every day for 30 days.  Available beverages include Hot and Iced Coffee, PolarPop, Froster and Hot and Iced Tea.  You can pick any size cup, including refills up to 64oz.  One redemption per day.
You can subscribe online or in stores.   To sign up or read more, visit:   Circle K Sip And Save
About Circle K (from Wikipedia)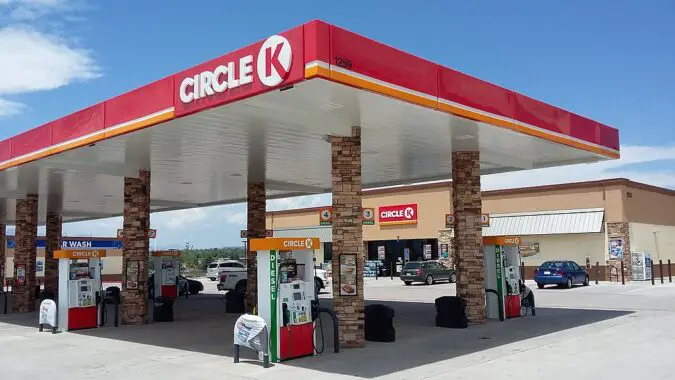 Circle K is an international chain of convenience stores, founded in 1951 in El Paso, Texas, United States. The company filed for bankruptcy protection in 1990 and went through several owners; it is now owned and operated by the Canada-based Alimentation Couche-Tard. It is present in most of the 50 U.S. states, all Canadian provinces, and a number of European countries (Denmark, Estonia, Ireland, Latvia, Lithuania, Norway, Poland, Russia, and Sweden). In Asia and Latin America, the brand is used by franchisees.