An annual favorite at Chic-fil-A, the Peppermint Chocolate Chip Shake, is now available for the holiday season.
The shake sells for $3.25.  The holiday shake is made with Chick-fil-A Icedream and features bits of peppermint and chocolate candies, topped off with whipped cream and one crucial cherry.
Chick-fil-A Calender
Customers were shocked to hear earlier this year that Chick-fil-A will not be selling their Cow Calenders this holiday season.
The Cow Calendar, priced at $8 in 2017, has been a Christmas tradition at Chick-fil-A.  It includes a promotional card that entitles the bearer to one free featured offer of the month.  The final calendar was for 2018.
According to an email the company sent to customers in July, the calendar reached "retirement age — in cow years, of course."
"It's a bittersweet occasion as we celebrate the past 20 years of steers and say goodbye to a beloved bovine tradition at the end of 2018," the email said.
Many customers continue to express their disappointment about the calendar on the Chick-fil-A Facebook Page.
About Chick-fil-A (from Wikipedia)
Chick-fil-A is an American fast food restaurant chain headquartered in the Atlanta suburb of College Park, Georgia, specializing in chicken sandwiches. Founded in 1946, it has been associated with the Southern United States, where it has become a cultural icon.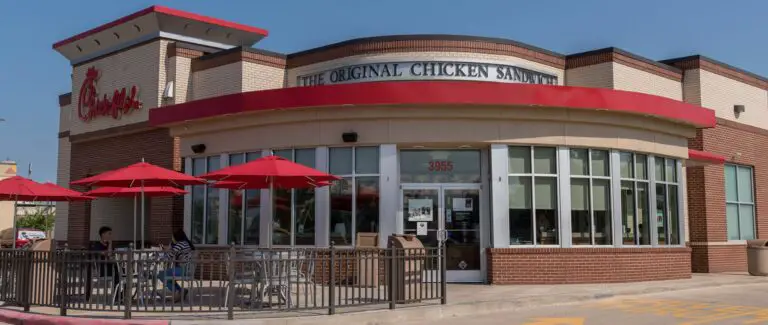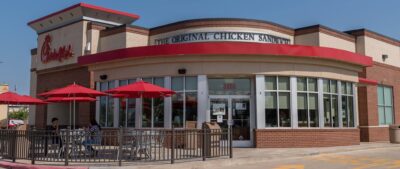 Chick-fil-A has more than 2,200 restaurants. Unlike most fast food restaurants and retail chain stores, all Chick-fil-A restaurants are closed for business on Sunday.