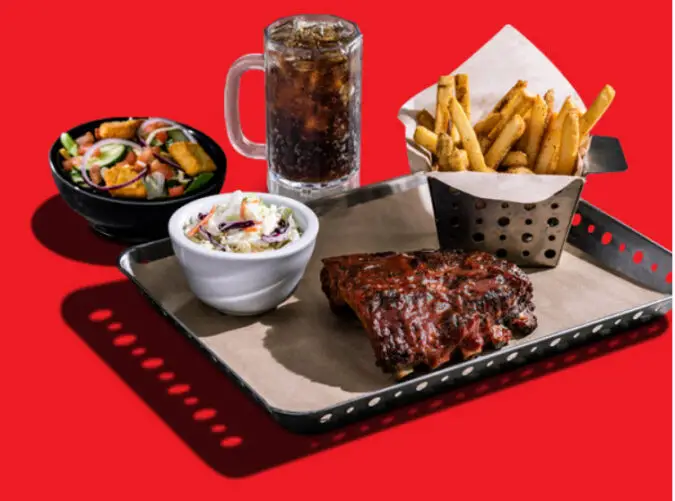 When it comes to American casual dining, two titans of the grill immediately come to mind: Applebee's and Chili's. Both are fierce competitors in the world of loaded potato skins and mouthwatering burgers, but which one truly takes the crown? Do we really have to choose, or can we just enjoy them both for the unique experiences they offer? Well, we're here to try and settle this epic battle, and with a touch of humor sprinkled in–just like the seasoning on their famous dishes.
When you enter an Applebee's or Chili's, you know you're in for a treat. From the warm, welcoming atmosphere to the array of delicious options vying for your attention on the menu, it's hard not to feel like a kid in a culinary candy store. But there are subtle differences between the two: Applebee's leans more towards being family-friendly, while Chili's caters to adults with a slightly more mature vibe.
As lovers of all things American dining, we'll be taking a close look at the menus, savoring the meal deals, and sharing our thoughts on what sets these two establishments apart. So buckle up and join us on this flavor-filled journey through the land of Applebee's and Chili's. May the best chain win!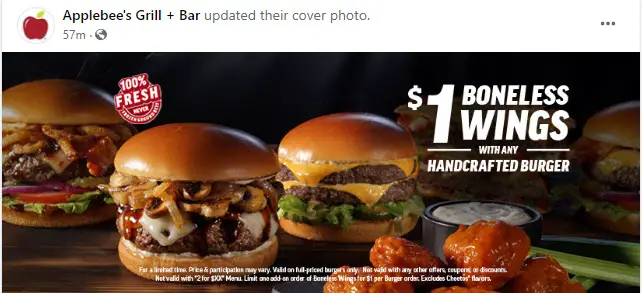 The Great Grill Debate: Applebee's vs Chili's
A Tale of Two Titans
In the epic battle between Applebee's and Chili's, everyone has a favorite. As we dive into this gastronomic showdown, it's important to remember that both of these restaurant chains have been delighting diners for years. Applebee's, with its family-friendly atmosphere, and Chili's, which caters more to adults, both have unique charms and offerings.
Now, let's talk about the deals. Both Applebee's and Chili's offer 2-for-$20 deals, a multi-course meal capable of satiating two people for a mere $20. It's like the gladiatorial games of appetizers and entrees vying for your attention (and stomach)! Chili's and Applebee's are evenly matched in this regard, so choosing a side depends on your personal preferences.
Humorous Background Story
Let's take a brief moment to explore the lighter side of this culinary conflict. Imagine if Chili's and Applebee's were personified as two neighbors with a friendly yet intense rivalry. The two of them would be constantly trying to outdo each other with better deals, tastier dishes, and flashier promotions. Oh, the potlucks they would host!
When comparing main dishes and prices, both restaurants have similarly substantial entrée options ranging from $7 to $12, and desserts that usually cost around $5. Chili's three-for-$10 deal might win you over for price and overall quality compared to the more expensive alternative at Applebee's.
However, when it comes to portion sizes, Applebee's takes the cake (pun intended) with their larger servings that might be enough to share. Meanwhile, Chili's revels in its "cool kid" persona, with rotating drink specials targeted at an adult crowd.
As fellow food enthusiasts, we wouldn't want to declare an outright winner in the Applebee's vs Chili's debate; it really does come down to your personal taste and preference. We hope our lighthearted exploration of these two restaurant giants brings a smile to your face and a rumble to your stomach. Happy dining, friends!
Menu, Appetizers, and Dishes
Battling Burgers
When it comes to the epic battle between Applebee's and Chili's, we must first discuss the heart and soul of any restaurant: the burgers. In our quest for burger supremacy, we've found that both establishments offer a respectable range of options. Applebee's touts their classic Whisky Bacon Burger, while Chili's proudly serves their mouthwatering Bacon Ranch Burger. It's a tough call, but we can all agree that you can't go wrong with either choice—especially if bacon is involved.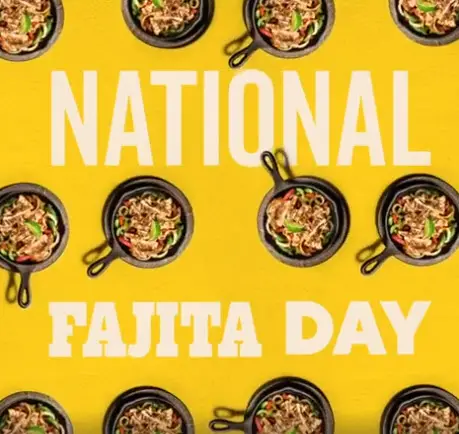 The Fajita Frenzy
On to the fajitas! Picture the sizzling plate of flavorful meats and veggies, lovingly wrapped in a warm tortilla. Applebee's and Chili's both bring their A-game to the fajita frenzy. Applebee's offers a variety of fajita options, and Chili's counters with their Mix & Match Fajitas. Ultimately, the choice comes down to personal preference and how much sizzle you want in your life.
Appetizer Antics
Of course, no dining experience is complete without a little adventure in the form of appetizers. Applebee's is known for its selection of 20 appetizers, from classic wings to the fan-favorite Spinach & Artichoke Dip. However, Chili's refuses to be outdone and presents a valiant effort with their Triple Dipper, which allows you to choose three appetizers to sample on one glorious platter.
When comparing prices and portion sizes, both Applebee's and Chili's seem to be relatively similar, with appetizers ranging from $7 to $9. Applebee's might have a slight edge in portion size, as their servings tend to be larger and can accommodate two people. But in terms of meal deals, Chili's three-for-$10 deal is rather enticing.
So there you have it. We've ventured through the battlegrounds of burgers, fajitas, and appetizers in the quest to compare Applebee's and Chili's. We'll let you decide which establishment reigns supreme in your taste buds' humble opinion. Just remember, no matter where you land, you're in for a deliciously fun time!
Family-Friendly Showdown
Chili's: A Tex-Mex Treasure Trove
Ah, Chili's, our go-to spot for a taste of Tex-Mex cuisine with the family. What makes Chili's a great choice for families? Let us count the ways. First off, the menu boasts a lot of variety. From juicy burgers to fajitas sizzling on a hot plate, we're always sure to find something that even the pickiest of eaters can't resist.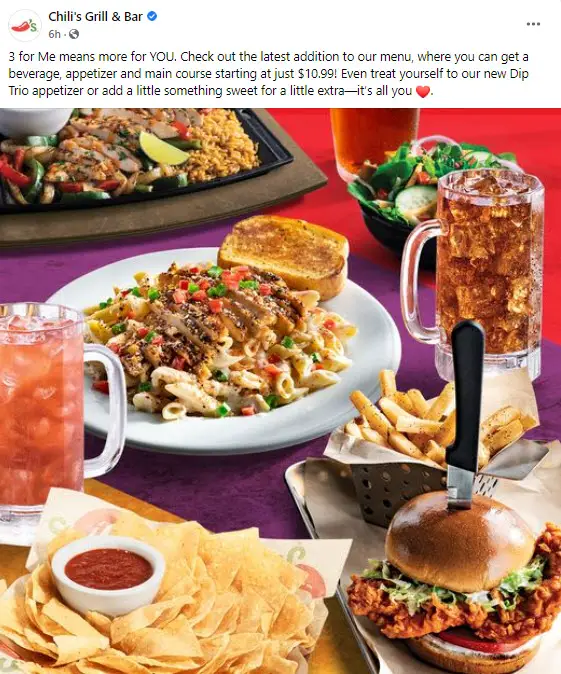 Don't forget about the fantastic deals that make dining at Chili's easy on the wallet. The three-for-$10 deal is tough to beat, and it keeps the whole family satisfied without breaking the bank. As a bonus, Chili's offers various spicy options for those in the group with daring taste buds. So whether we're in the mood for a laid-back dinner or a wild flavor adventure, Chili's has got it covered.
Applebee's: An All-American Phenomenon
Now, how about Applebee's? We can't deny that this classic chain is a staple for American families. Known for its diverse menu and seemingly endless selection of appetizers, Applebee's offers a little something for everyone.
While Applebee's might not have the same bargain deals as Chili's, the three-course meal for as little as $16.99 is still a steal. And with their extensive menu, we're always able to find something to satisfy even the most discerning palates in the family.
Although Applebee's might not have the Tex-Mex flair of Chili's, it does provide a more traditional American dining experience, which could make it a more comfortable choice for some families. Plus, we can't ignore the fact that those Applebee's desserts are ridiculously hard to resist. Who doesn't want to end their meal with a gooey, chocolatey treat, right?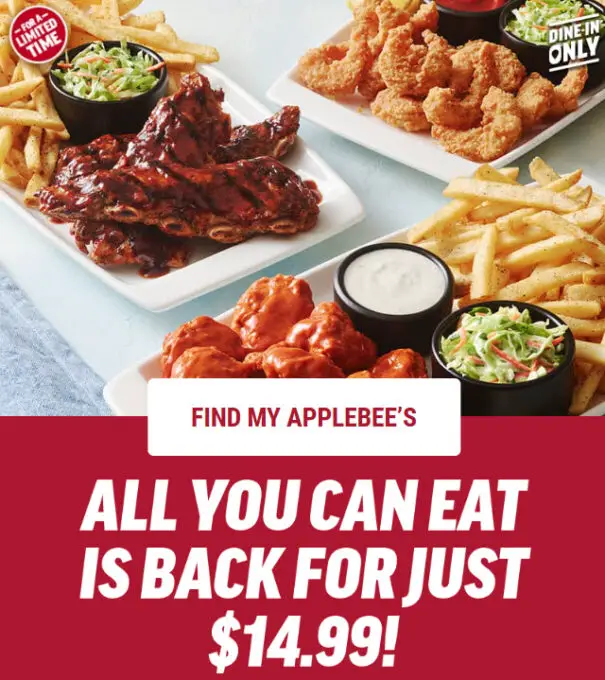 So there you have it: Chili's and Applebee's both have loyal fans and family-friendly options. Both chains cater to families, but Chili's provides more of a Tex-Mex experience, while Applebee's sticks to its tried-and-true American roots. No matter which chain we choose, we're in for a delicious meal that the whole gang will enjoy.
Is It the Price That Counts?
A Price Comparison
Let's dive deeper into the world of culinary delights to see if price plays a key role in deciding between Chili's and Applebee's.
First, let's look at appetizers. Both Applebee's and Chili's offer a range of mouthwatering appetizers priced around $7 to $9. However, it seems that Applebee's has a slight edge as their portions are generally bigger and–dare we say–large enough to share between two people.
Now on to the main course! With dishes ranging from $7 to $12, the two chains again appear to be evenly matched. But wait, there's more! Chili's offers a tantalizing 3-course meal deal for a mere $10, while Applebee's is not to be outdone with a 2 for $22 deal. Decisions, decisions.
In addition to these deals, Applebee's has another trick up its sleeve: a three-course meal deal with price tiers at $16.99, $21.99, and $26.99. Variety is the spice of life, right?
So if we're just comparing entrees, it seems Chili's is generally a tad more expensive than Applebee's. However, considering their remarkable meal deals, the winner in the battle of price will ultimately be determined by your appetite and dining preferences.
In conclusion, we've done our best to present a (hopefully entertaining) comparison of Applebee's and Chili's while keeping price in mind. But whether you prefer one chain or the other, we can all agree that every now and then, nothing beats a night out at a casual dining establishment, enjoying the comforting food and friendly atmosphere. Bon appétit!
A Look at Applebee's vs Chili's: Atmosphere & Competitors
Staking Out the Steakhouse Scene
On our venture into the world of casual dining, we couldn't help but compare the atmospheres of Applebee's and Chili's.
When we enter an Applebee's, we're greeted by sports memorabilia and walls adorned with local trinkets, which conveys a sense of familiarity to the dining experience. Chili's, on the other hand, immediately transports us to the Southwest with its robust menu and Tex-Mex décor. A bit spicier, if you will.
Of course, the world of casual dining features other worthy competitors. In our travels, we encountered other contenders, such as Ruby Tuesday and TGI Fridays.
For example, Ruby Tuesday delights our taste buds with their extensive salad bar and focus on fresh food. The restaurant's wholesome cuisine experience provides a lighter, more well-rounded option compared to the Southwestern kick of Chili's and the neighborhood charm of Applebee's.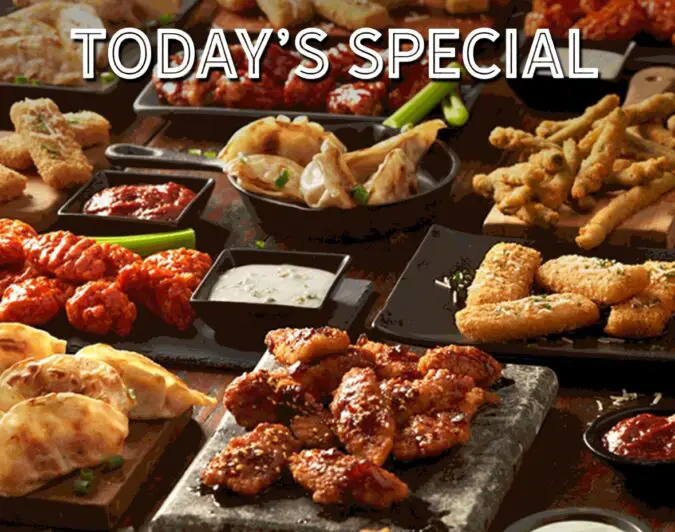 Our journey continues at TGI Fridays, where it's always Friday (which we appreciate in the midst of a dreary Tuesday). Laden with kitschy pop culture and eye-catching flair, this establishment harkens back to the glory days of themed restaurants in America. While the experience provided a fun dose of nostalgia, we couldn't help but feel it lacked the genuine warmth and flavor punch of Applebee's and Chili's.
It's apparent that each of these restaurants isn't your typical steakhouse, but rather a little more casual, with a taste of Americana that is oh-so-enjoyable. At the end of the day, we're just happy participants on this journey in search of comfort food at a great price in an unpretentious atmosphere.
Customers & Portion Sizes at Applebee's and Chili's
The Power of Customer Satisfaction
When it comes to the showdown between Applebee's and Chili's, customer satisfaction is the secret sauce that can tip the scales in either direction. As the saying goes, "The customer is always right." You can bet we listened to our fellow food-lovers for this one!
At Chili's, people appreciate the flexibility of the menu; it has everything from burgers to burritos. It's like a foodie's paradise for those indecisive days when we just can't pick what we want to eat. On the other hand, at Applebee's, we found ourselves ordering multiple appetizers to satisfy our cravings. Sampling plates of wings, pub pretzels, and nachos is a sacrifice we're willing to make to help you get your money's worth.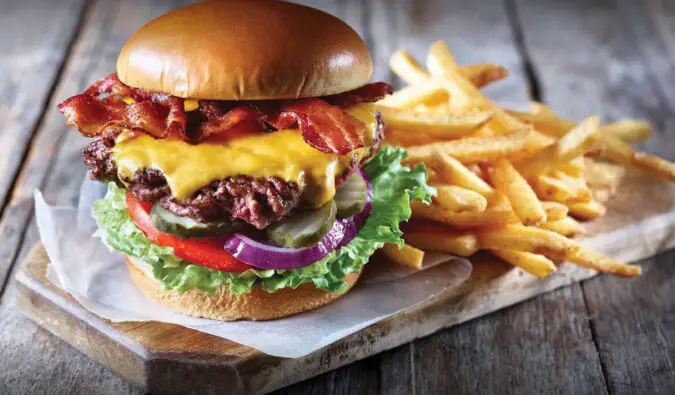 Entrée Enthusiasm
Have you ever heard anyone complain about having too much food on their plate? Yeah, neither have we.
Our hearts almost leaped out of our chests when we saw the portion size at Chili's because, as we mentioned earlier, it's not just about variety—at Chili's they go big or go home! Business Insider even noted that Chili's offered far more impressive portion sizes compared to Applebee's, and for less money.
There's no doubt about it: Portion size and customer satisfaction are serious business around here! Let's just say that our tummies are never disappointed when they're faced with a plethora of delectable options that go easy on our wallets.
Conclusion: Applebee's or Chili's – The Ultimate Decision
When it comes down to it, each of these popular chains has its pros and cons. Let's dive into some of the key differences.
In our experience, Applebee's seems to offer a more family-friendly atmosphere, while Chili's leans slightly more towards adults. Thus, if you're planning a family dinner, you might find Applebee's a better fit.
When it comes to wallet-friendliness, Applebee's tends to have lower prices than Chili's–unless you take advantage of a current promo. During one of our visits, we noticed that a three-course meal at Applebee's was around $21.99, while Chili's offered a three-for-$10 deal. We can all agree that we love saving a few bucks during a night out!
Now, let's talk about the food. We think both Applebee's and Chili's have unique takes on staples of American cuisine, but certain meals stand out in our memory:
Applebee's offers dishes like Bourbon Street Chicken & Shrimp, smothered in a tantalizingly rich bourbon sauce.
Chili's, on the other hand, treats us to mouthwatering baby back ribs that make us swoon.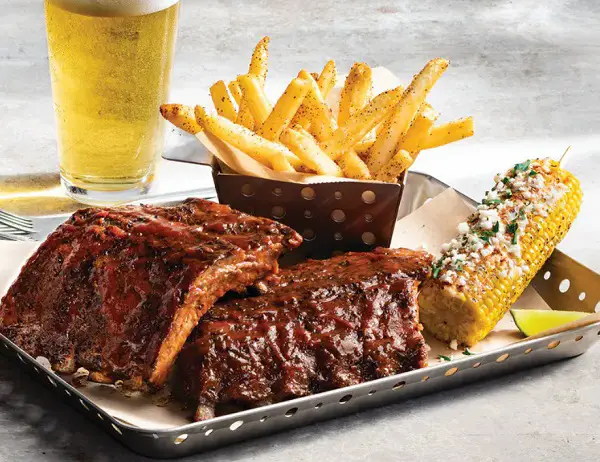 In the great debate between Applebee's and Chili's, there isn't a one-size-fits-all answer. It comes down to personal preferences and what you value most in a dining experience. Whether you're in the mood for a fun, family-oriented environment or are seeking a more laid-back atmosphere suited to adults, both Applebee's and Chili's have something to offer. So why not treat yourself to both and declare your winner?
Deals at Applebee's, Chili's, and More
To make the most of your lunch or dinner out, check out these deals and coupons at America's favorite casual chains: