Restaurant Apps That Help You Save Money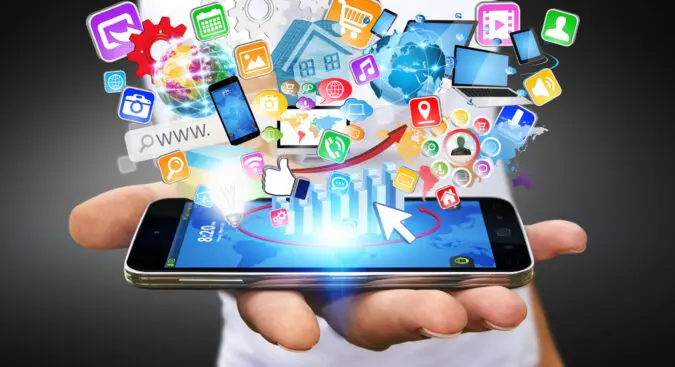 Many restaurant chains have launched their own apps to make dining more convenient and offer rewards for their loyal customers. At EatDrinkDeals, we offer a series of reviews of restaurant apps to help you determine which ones will save you the most money.
Here's our review of the Chick-fil-A mobile app.